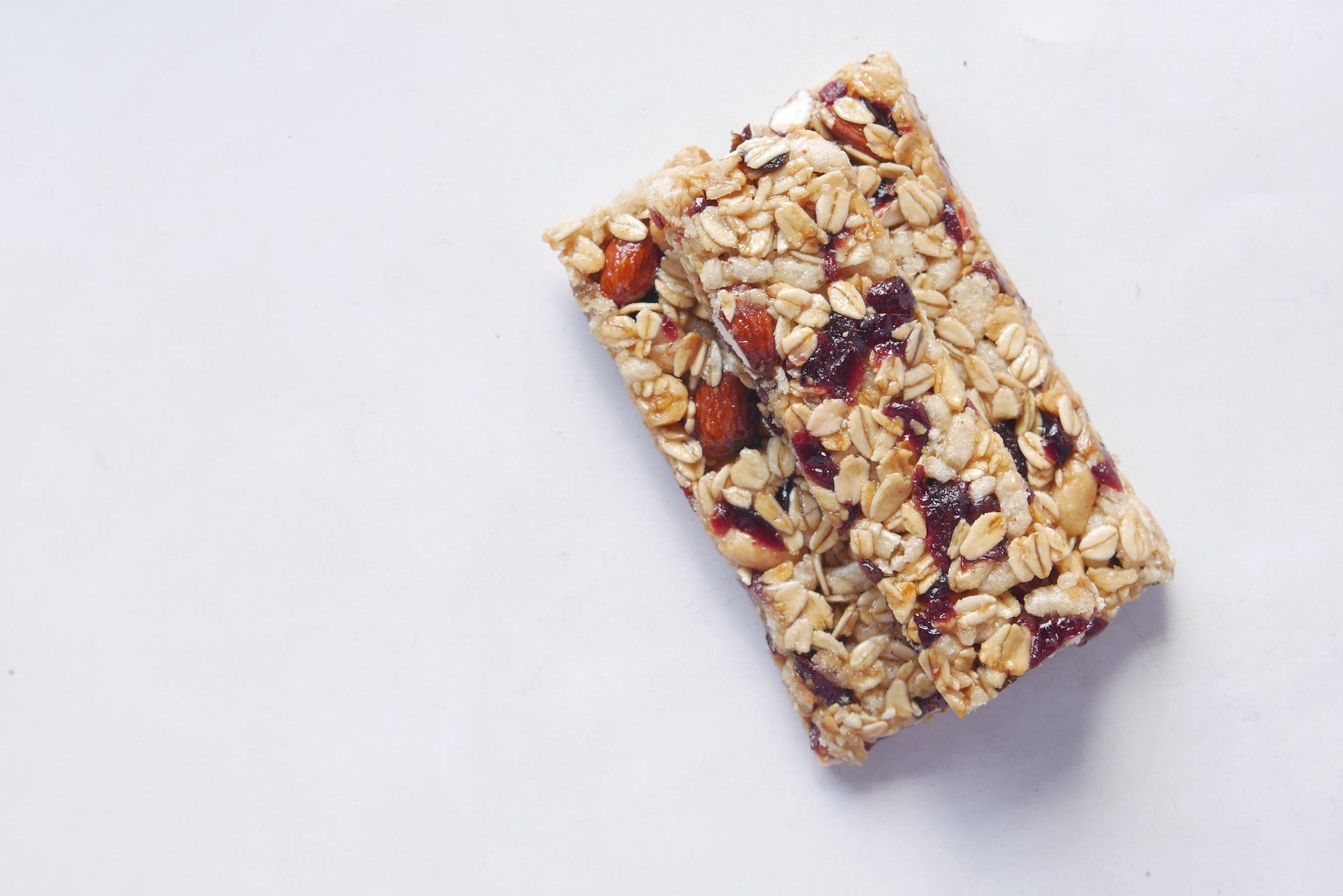 As a cyclist, you're sure to have a bar or two stuffed into your pockets in case you encounter the dreaded "bonk".   I've been that cyclist that thought I could do a 100km spin on just a cup of cof...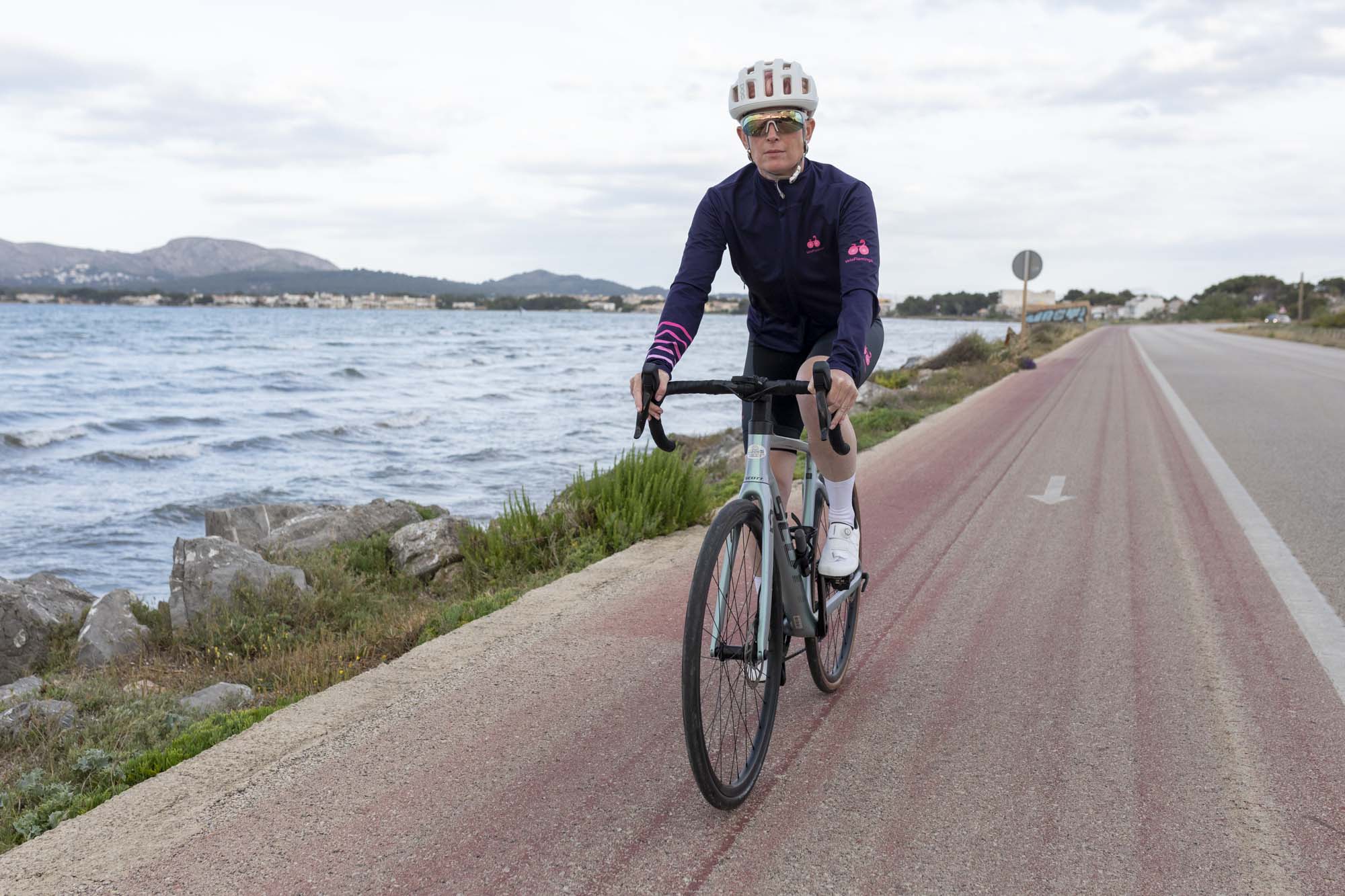 Being warm on your bike is so important.  We don't need to tell you that.  You're a cyclist.  No doubt you've experienced what it's like to be so cold that it's hard to keep pushing those pedals.  ...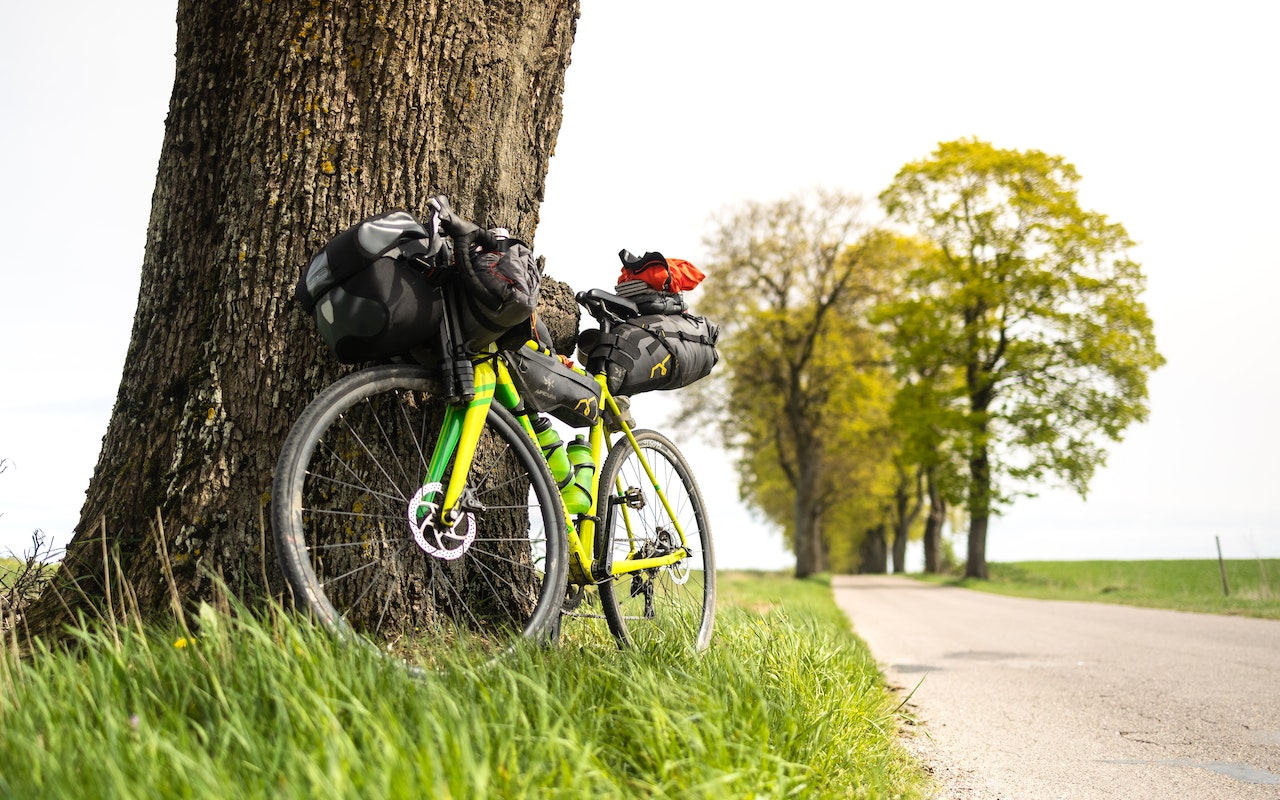 Handlebar bags: Are you a fan or not?
I have to say, when I saw someone noodling past me on their road bike one day with their out front bag on I was like "hell no, not a chance will I ever deface my beloved road steed with one of thos...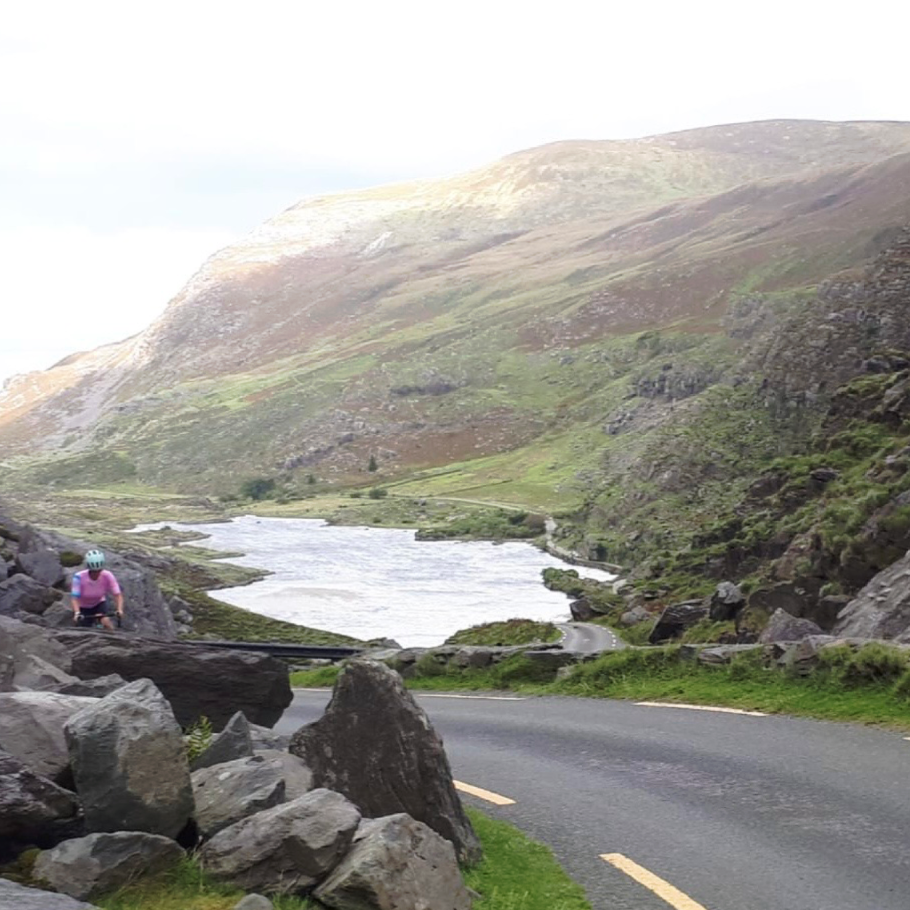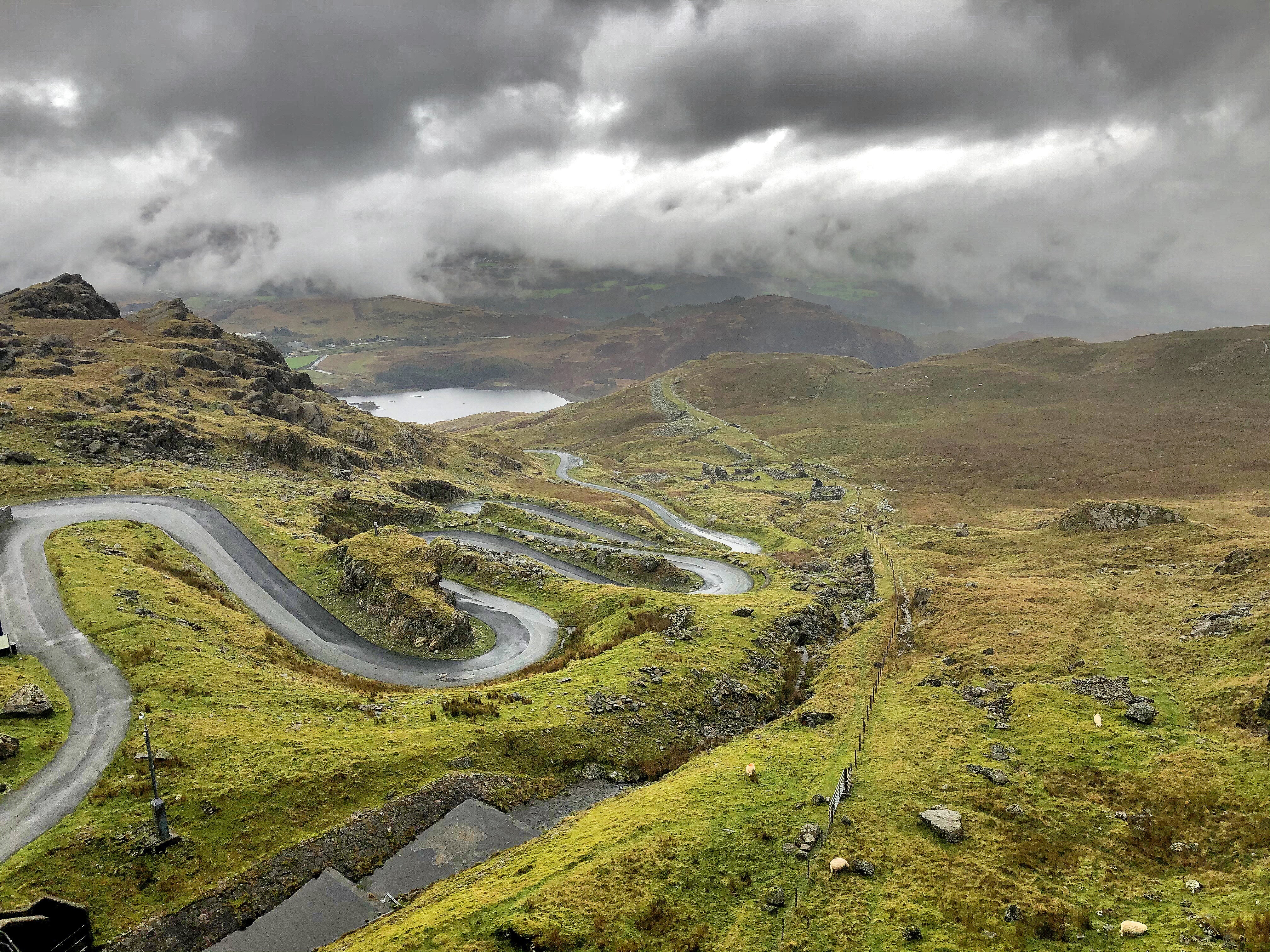 My Favourite Ride #2 - Snowdonia, Wales
"Wales yeah?" "Sure that's only a short ferry trip away from us here in Ireland.  Will we give it a lash some weekend?" That's how the conversation with a few pals went over a couple of pints one e...