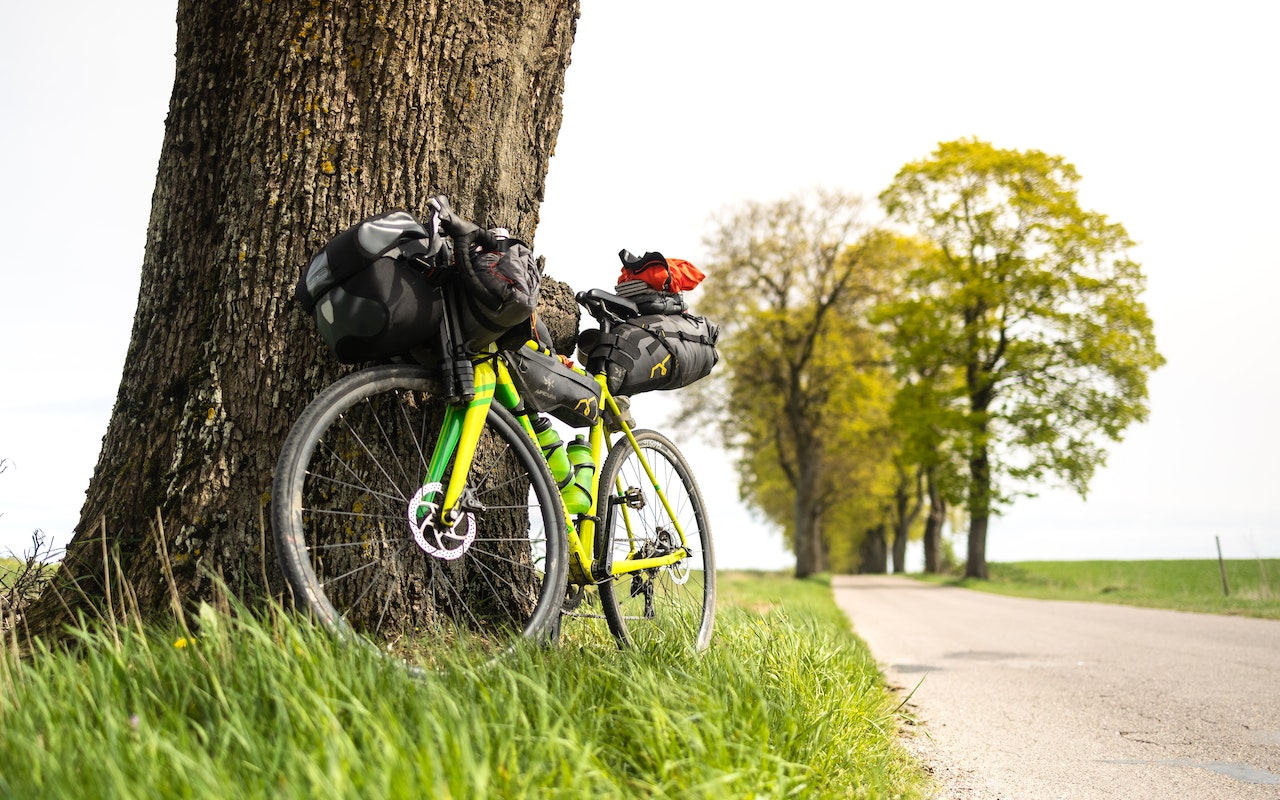 Handlebar bags: Are you a fan or not?
I have to say, when I saw someone noodling past me on their road bike one day with their out front bag on I was like "hell no, not a chance will I ever deface my beloved road steed with one of thos...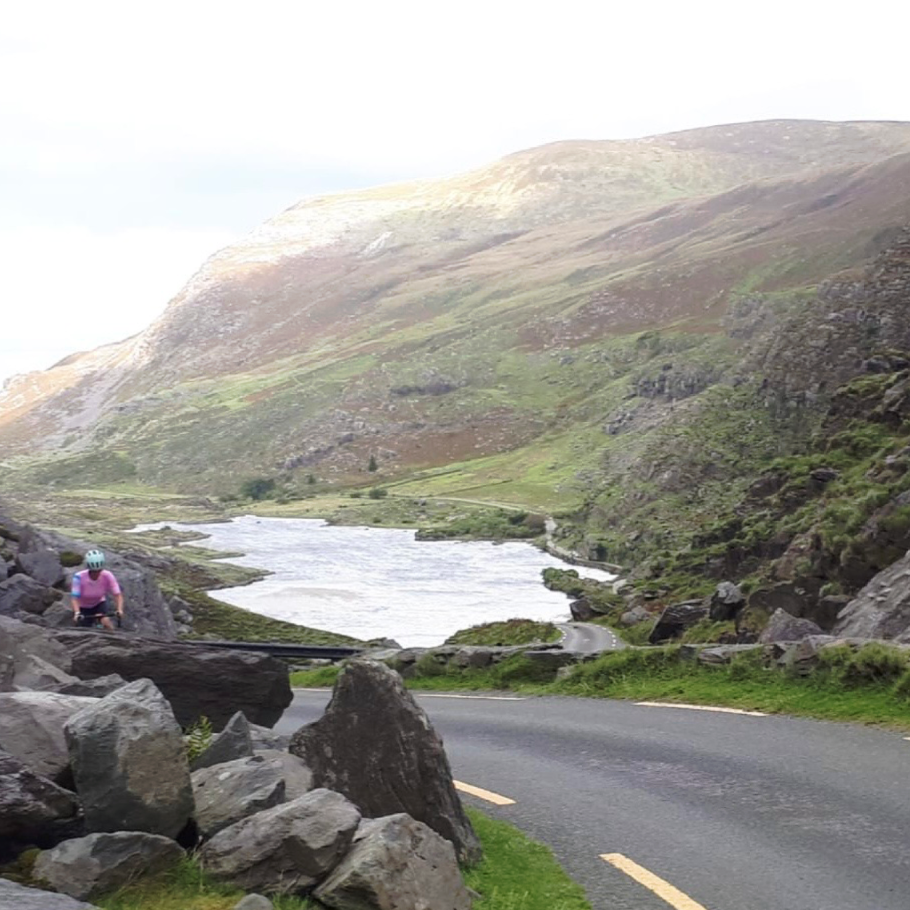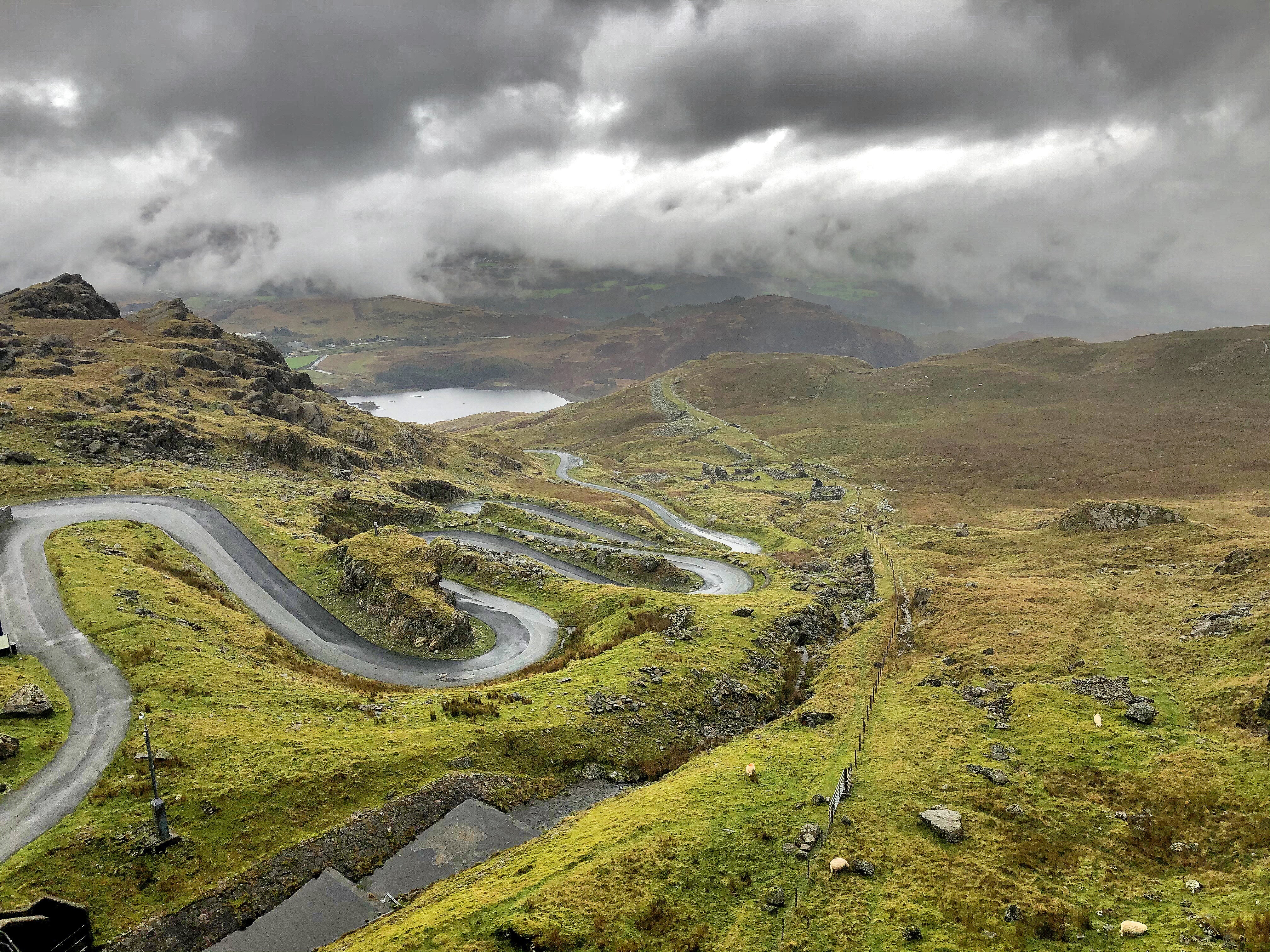 My Favourite Ride #2 - Snowdonia, Wales
"Wales yeah?" "Sure that's only a short ferry trip away from us here in Ireland.  Will we give it a lash some weekend?" That's how the conversation with a few pals went over a couple of pints one e...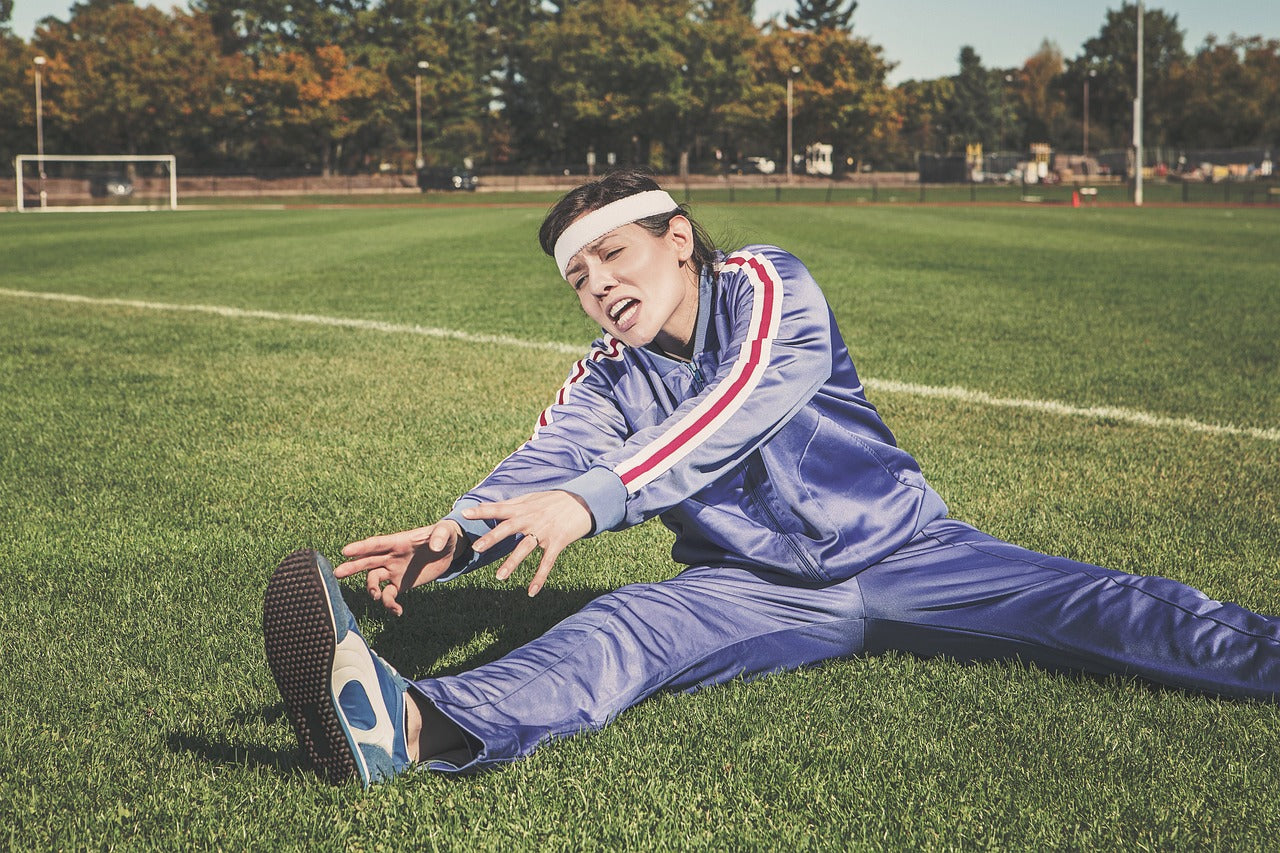 It's all about the recovery. Seriously.
Not sure about you guys, but we had a weekend full of cycling and racing and our bodies are a little tired today.  Starting the week with tired legs might feel a bit challenging, but there are a fe...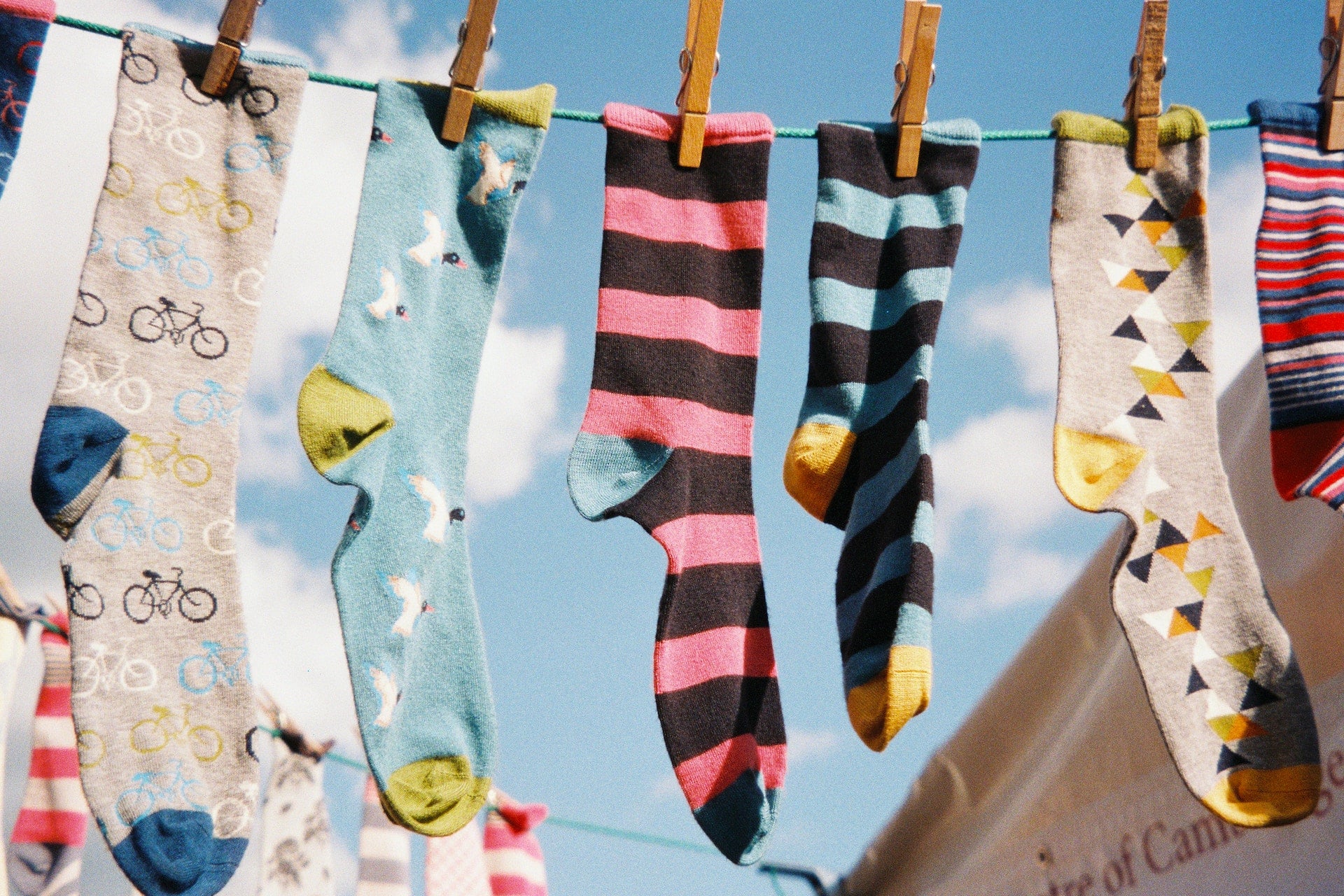 Cyclists and Their Socks: A Real Obsession
Cyclists have a deep love for their socks, and there are a few reasons behind this infatuation.  Personally speaking, I love a nice cycling sock.  It has to feel a certain way.  It has to be a cert...