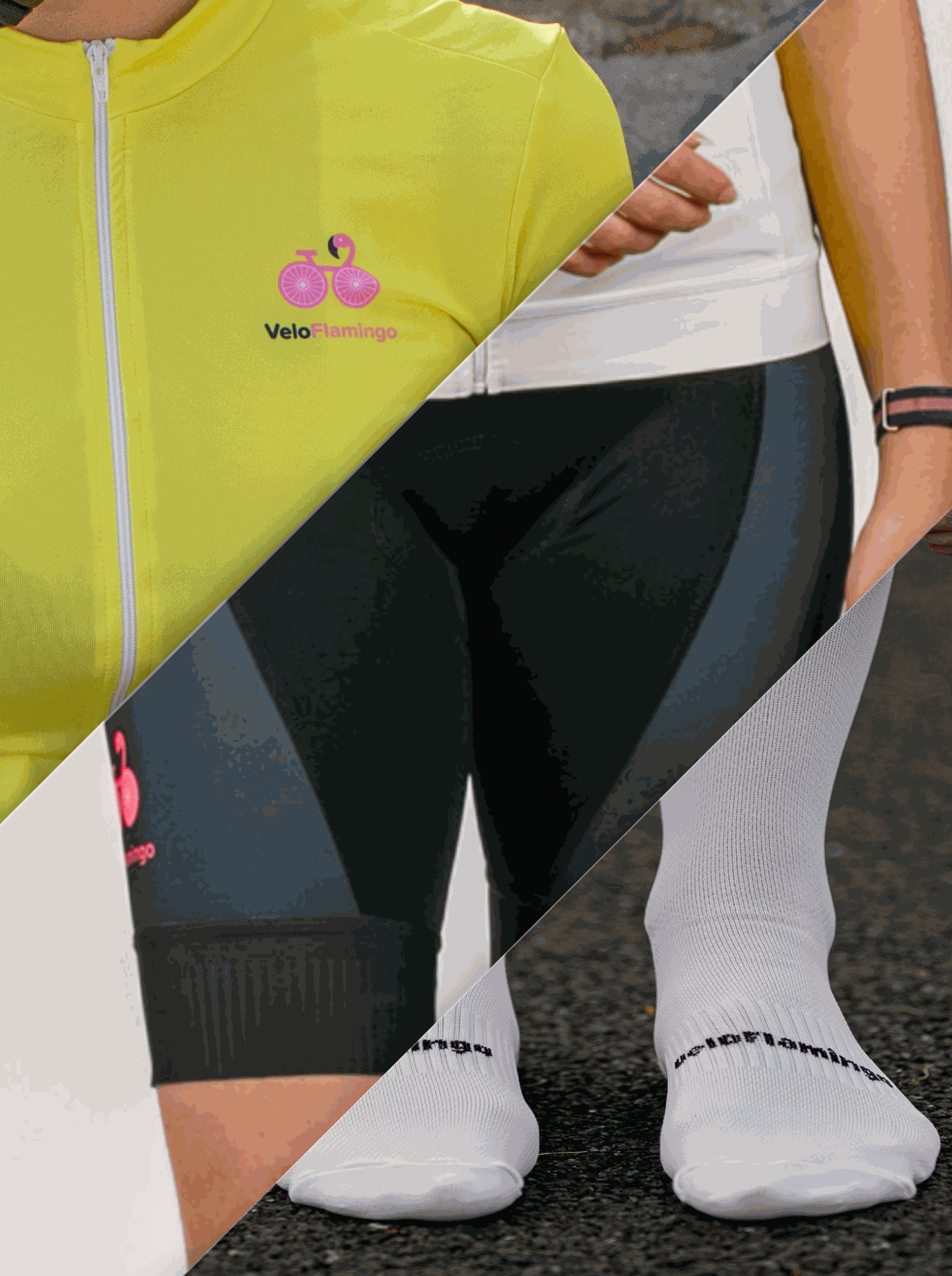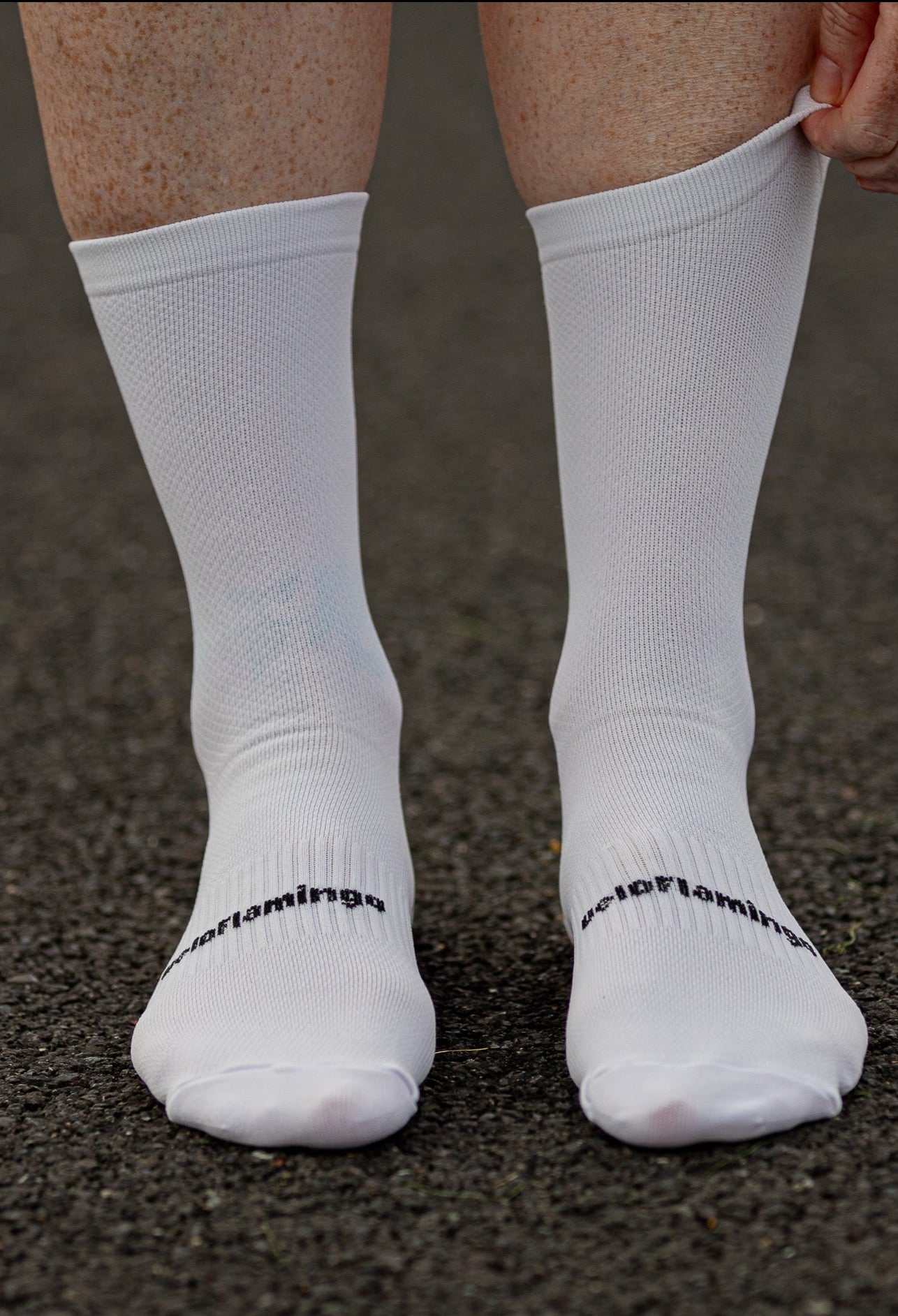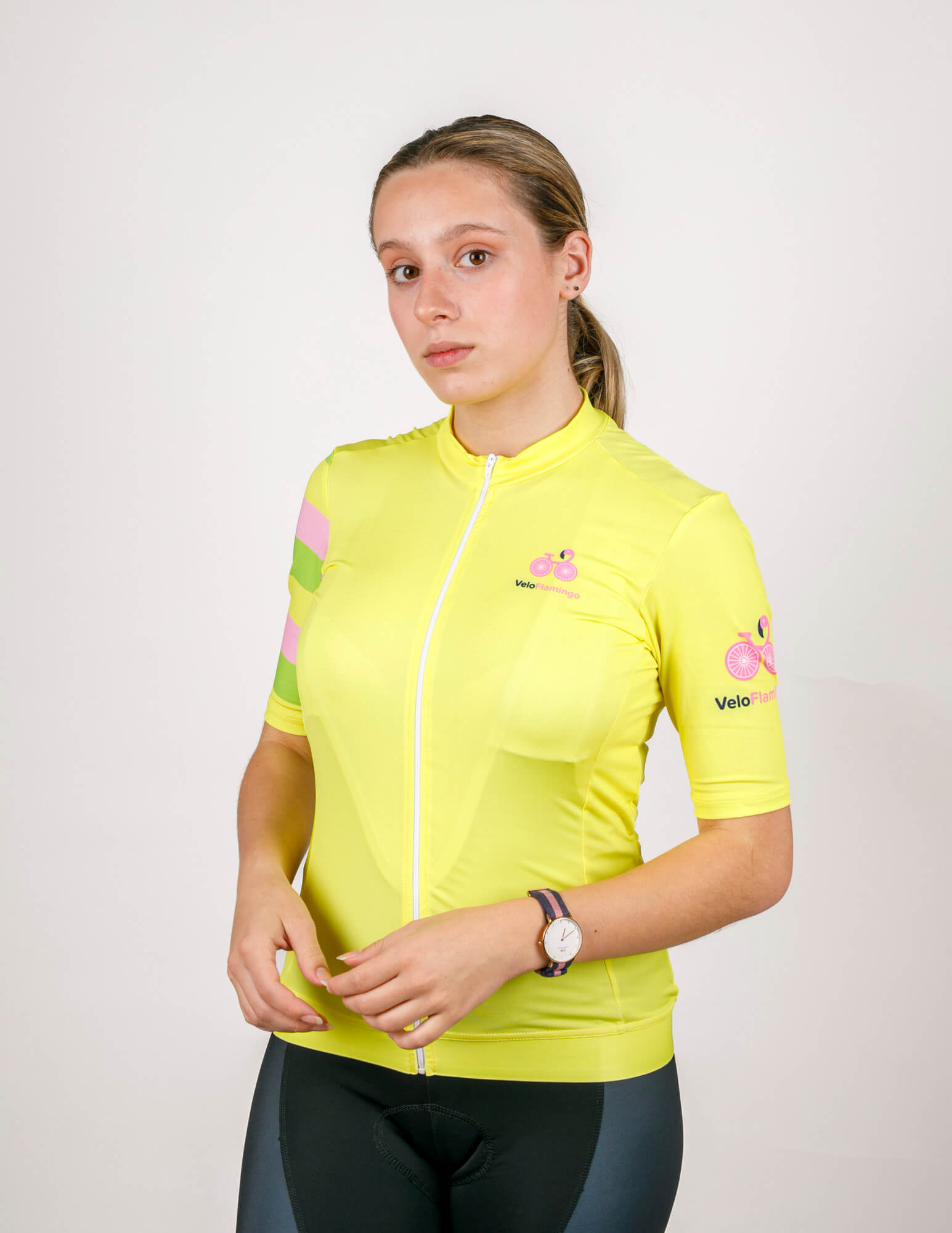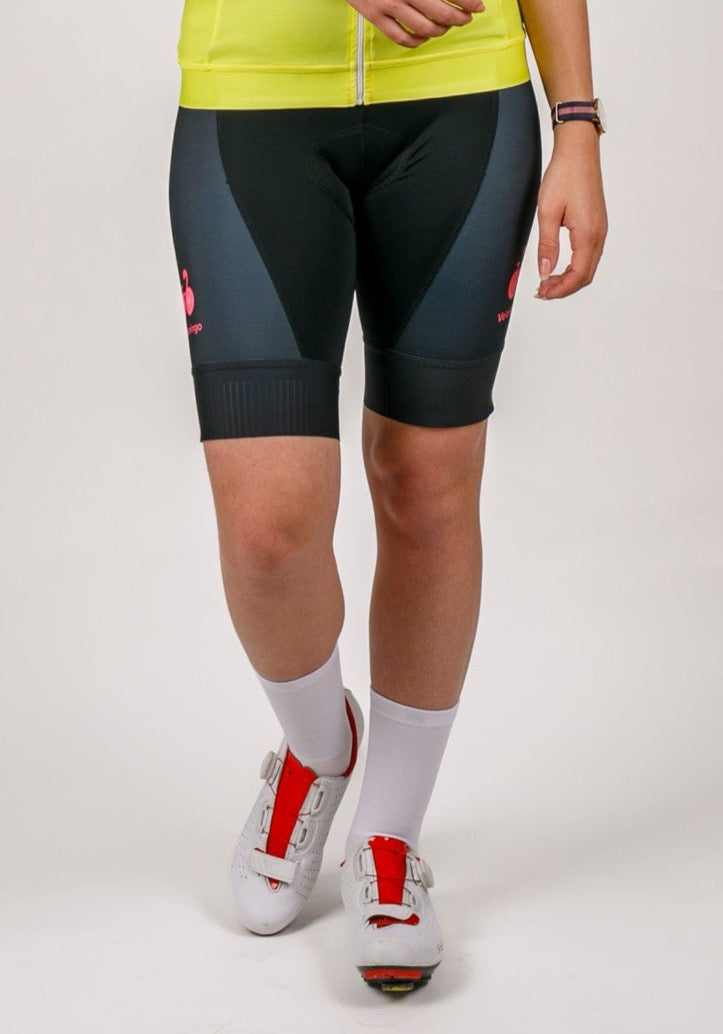 Bwee Bundle - Save €25
Whether you're a seasoned pro or just starting your cycling journey, our bundles are designed to enhance your riding experience while saving you money.
Bwee Women's Cycling Jersey




Black Cycling Bib Shorts




And White Cycling Socks



Normal cost for all three is €225. This bundle is just €200!